ERASMUS+ KA1 
Professional development of teachers from ITET Pio La Torre (Italy) in Europe!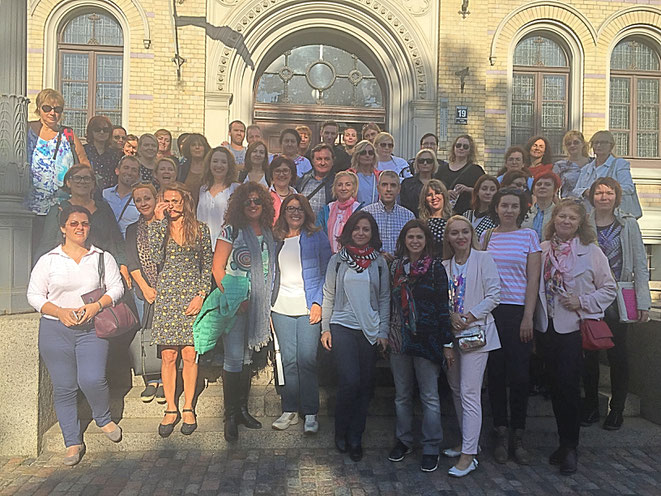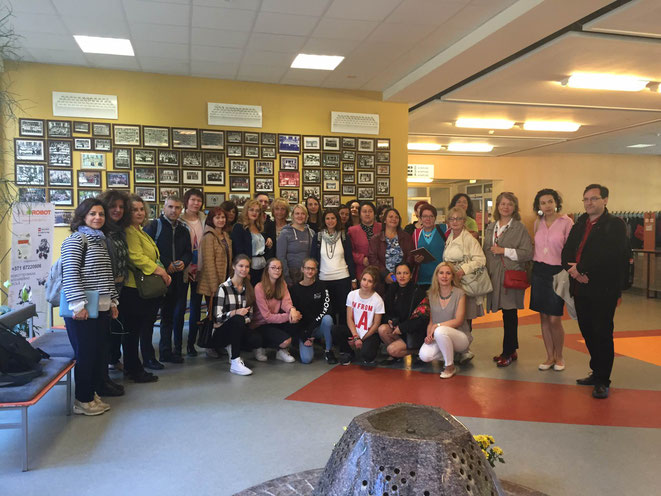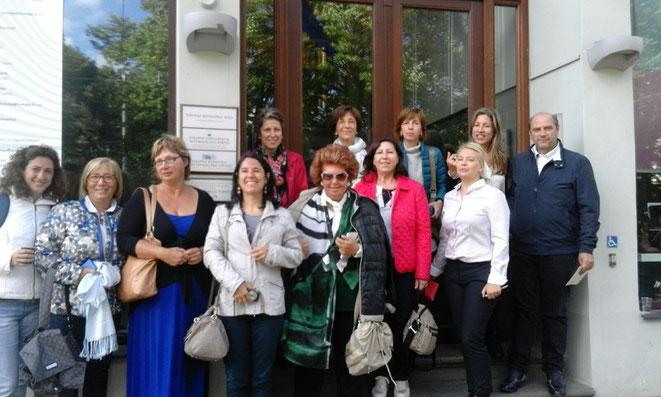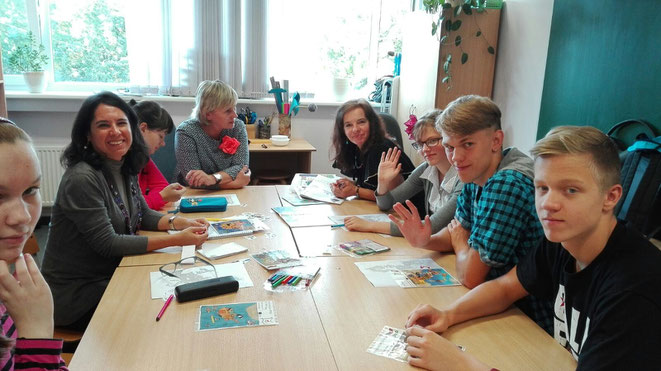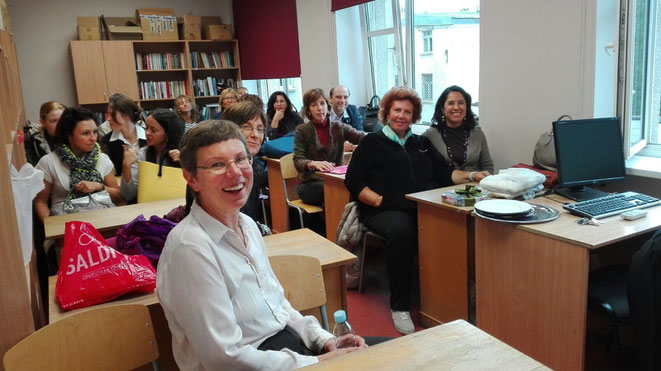 ITET Pio La Torre, Palermo (ITALY)
ITET "Pio La Torre" is one of the main technical secondary school on Economics and Tourism in Palermo, Italy. It owes its name to the well known Italian politician Pio La Torre, who was killed in 1982. The school is directed by the headmistress Dr. Nicoletta Maria Adelaide Lipani and it hosts more than 850 students, 80 teachers and 35 among technical and administrative personnel. All classrooms are equipped with interactive whiteboards and a laptop computer. Four large computer rooms, two foreign language classrooms, a large and equipped gym, a science lab, a physics/chemistry lab, two simulation labs for economics and a recreation facility complete the school endowment.

Project financed by ERASMUS+ KA1
---